​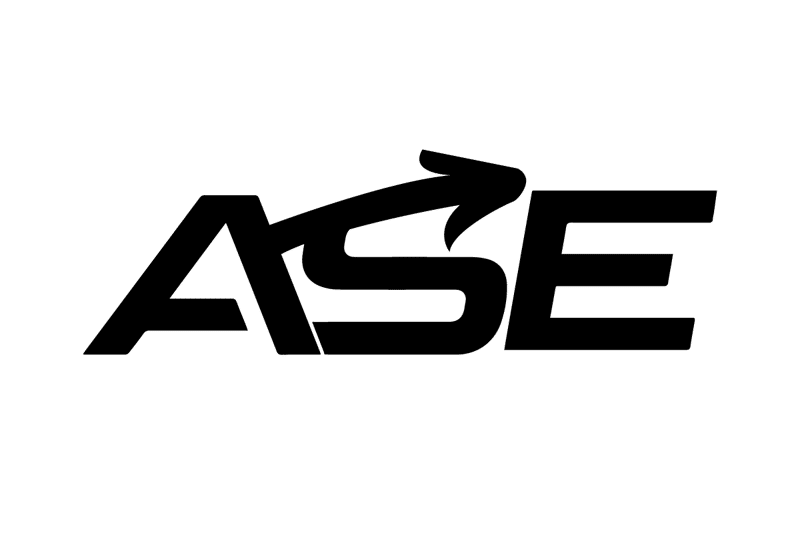 Get your:
8 Secrets for Selling Your Business

CIM Template

9 Step Pitch Guide

Complimentary Business Fitness Score/Diagnosis
​
The Business Fitness Score is a crucial step in optimizing your business's future. Whether you are planning to exit now or in many years, getting your Business Fitness Score today will allow you to:
Diagnose what's holding you back from creating a company that can prosper without you. 

See your business from the eyes of a prospective acquirer. 

Identify what's hindering the value of your business.

Verify what makes your business valuable.

And it only takes 14 minutes.
​
It's time to pilot your business life like an ASE so that you can genuinely take the first step towards growing or selling your business today.
Subscribe
We respect your privacy. Unsubscribe at any time.