​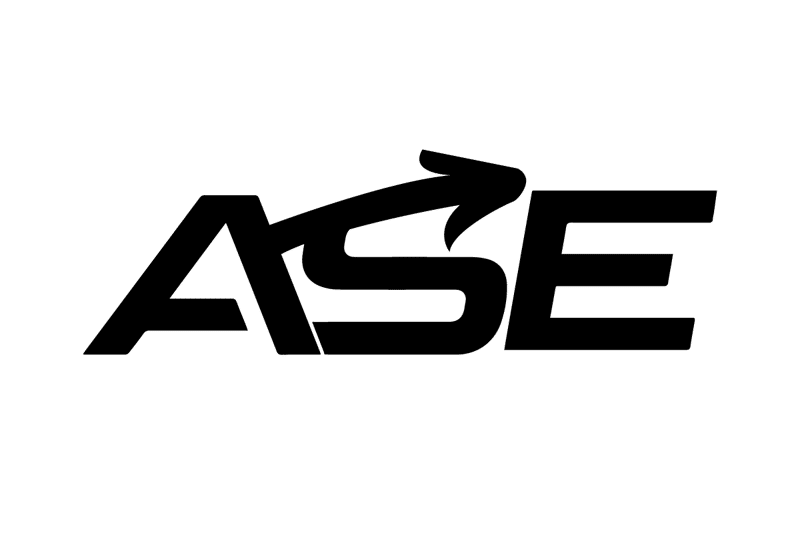 You know how overwhelming it is when you're always chasing business fires? You're always working with little to show for it, and that's why we created The Above The Business Kit.
You'll also get a ton of other resources like our full exiting checklist, 25 Quick Business Wins, and other deal making resources.
You'll confidently have control over a well-oiled machine by being above the business and not in or on it.
Then you can focus on growing externally through M&A.
Subscribe
We respect your privacy. Unsubscribe at any time.