​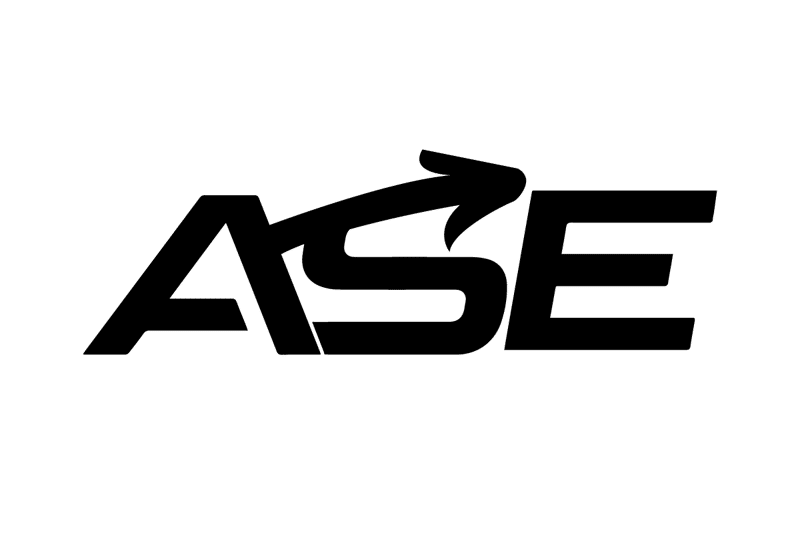 You know how overwhelming it is when you're always chasing business fires? You're always working with little to show for it, and that's why we created The Above The Business Kit.
You'll confidently have control over a well-oiled machine by being above the business and not in or on it.
​
Get your:
Your Above The Business Score

8 Secrets for Selling Your Business

CIM Template
​
If you have more than 10 employees The Above The Business Score is a crucial step in optimizing your business's future. Whether you are planning to exit now or in many years, getting your Business Fitness Score today will allow you to:
Diagnose what's holding you back from creating a company that can prosper without you. 

See your business from the eyes of a prospective acquirer. 

Identify what's hindering the value of your business.

Verify what makes your business valuable.

Identify structural weak points in The Four Pillars of Business, the team, strategy, implementation, and financials.

And it only takes 14 minutes.
​
At ASE, our job is to help SMEs implement turn-key operating systems that allow for passive ownership, scale through acquisitions, or a seamless exit.
If you have less than ten employees, then our operating system may not apply. But if you're a frustrated yet smart and mature business owner looking for a stress-free way of operating your business, this could be your next big breakthrough.
Subscribe
We respect your privacy. Unsubscribe at any time.